Hosted by writer-director Shri Fugi Spilt (aka Dan Kelly), the Daughter of Godcast documents a harrowing 13-year adventure — the making of the movie that made me. Start anywhere or from the beginning with Episode 001.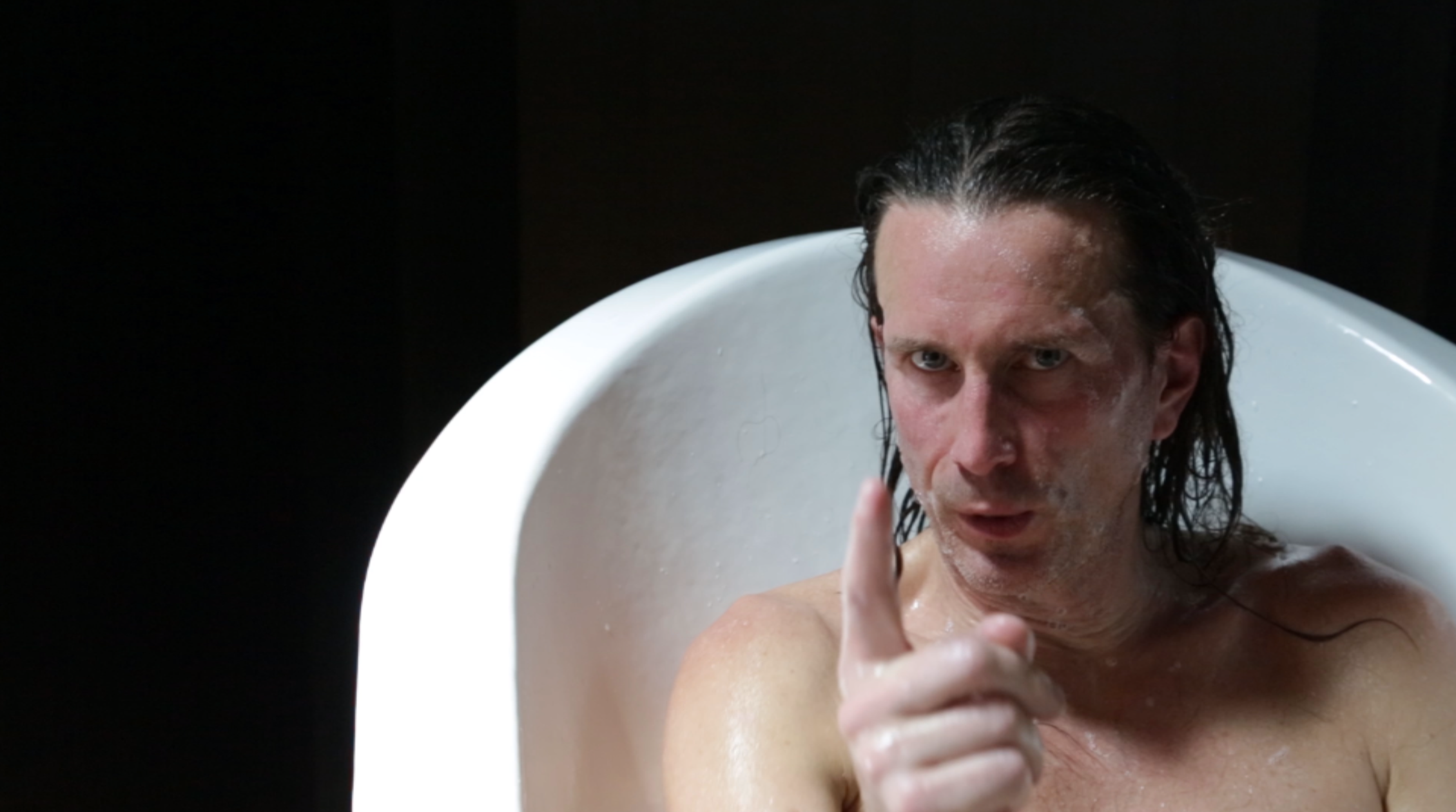 Assimilate a rambling remembrance of the making of Daughter of God, from inception in 2005 to podcast launch in 2016–2017, and how the making of the movie made me, Dan Kelly aka Shri Fugi Spilt. There's an exegesis, profound insights into existence, soapboxing, horseshit, and a slew of mostly true stories about moviemaking from the heart of our very own Death Star — the United States of America. Something for everyone!
Here was your 2018 invitation to share insights and opinions. Each week we asked for feedback on a scene from Daughter of God. This was possibly the first time the entire internet has been invited to test screen a movie. Crowd Creation was about realizing an optimal cinematic experience, together. Assuming you didn't get totally mesmerized by the sublime experiences offered here, five minutes a week should be more than enough time to join in the fun. Play with us again soon!
Saison 2 • Création collaborative, (in French).
We celebrated our 100th+ episode of the Daughter of Godcast by taking a vacation from focusing exclusively on the movie. Discover what life in Northern Michigan, USA, feels like, and enjoy pro tips on the art of existence from Dan Kelly.
Meanwhile, deep in the top-secret experienceatorium, Shri Fugi Spilt continues a decisive manifestation of cinematic virtuosity. The Daughter of God is coming.
Your comments and collaborations continue to be blessed!
This could in theory be the final season of the Daughter of Godcast, and your BIG chance to upgrade standard-issue mortality with extravagant expansion packs and Easter eggs galore. The completion of the movie, for heaven's sake. Welcome.
An orgasm that builds over 6 months, are you ready? Am I ready? After 14 years of movie love, the little death is approaching. Every film making must end.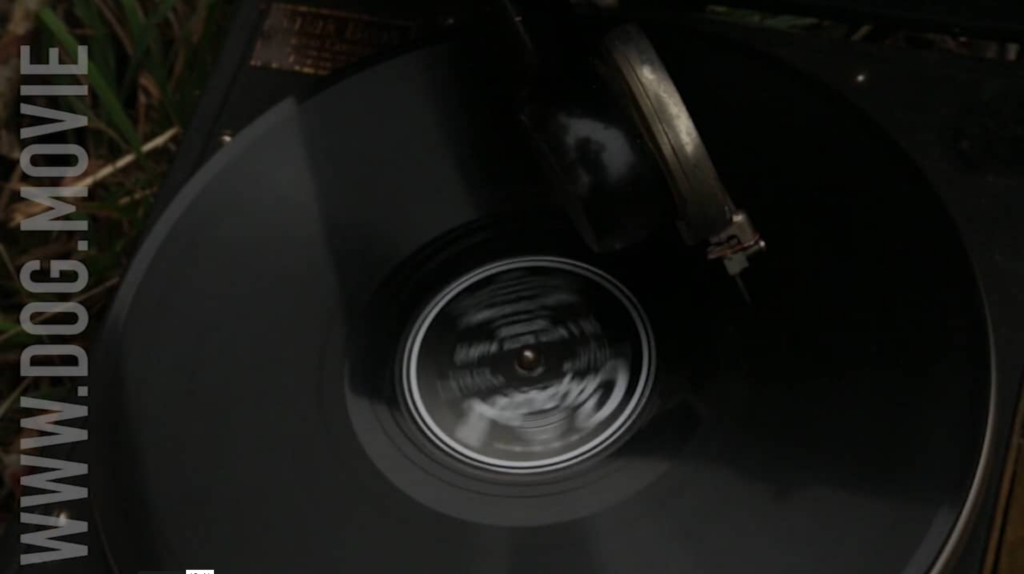 (04-26-20) 21:54 minutes, audio+video
Where you have been prodigal Daughter of Godcast? Undisclosed past prediction comes true. North Manitou Scaffold yields a high score of 18 out of a possible 20.
(04-26-20) 10:41 minutes, audio+video
From movies to maybes, swerving into the documentary zone. How everything human might rock. A DIY life cycle fix by replatforming our own prolific production.
The Daughter of Godcast podcast is rippling ever outward. Get audio on Apple® iTunes and video via Vimeo, (YouTube coming soon). The entire archive of episodes is available right here along with transcriptions and relevant links. Why go anywhere else? For Season Two, Crowd Creation, feedback for scenes is collected as comments on each episode.