I can see you all, every one of you gorgeous beings, I can see you, feel you. I'm all up in your stuff tonight. Because I'm riding the energy of completion. This is the Daughter of Godcast, Season Four Choice and this is Episode 132, Veronique.
Are we done? Hell no! If we were done would I be podcasting? Would I be coming to you with exciting news about the process? About emergent excellence? No, being done means this unfolding adventure that we are sharing would be over. So thank the heavens, there's plenty more coming up.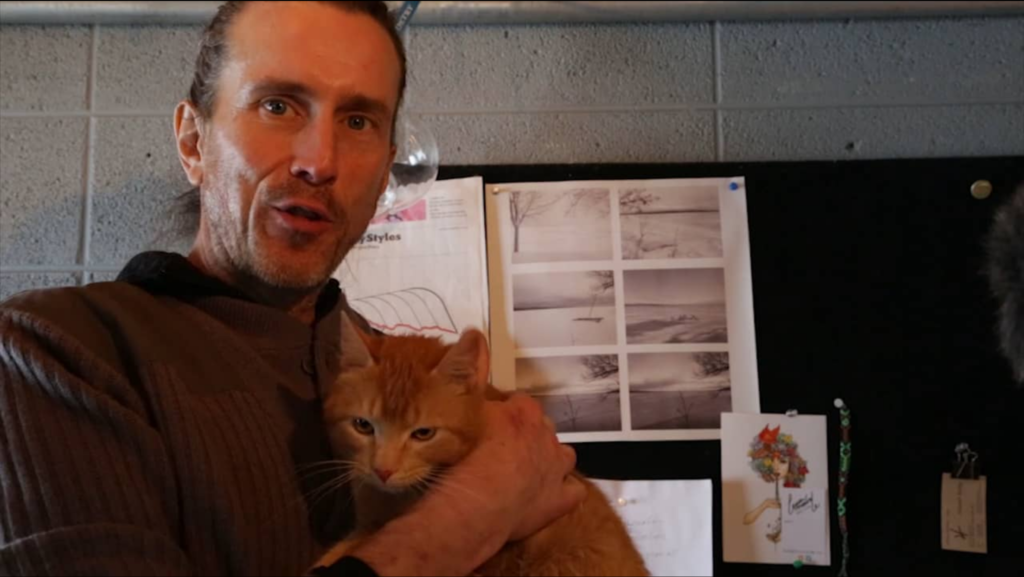 What a terrible time to be done anyway, just when things are starting to get really REALLY interesting.
In this episode, we're going to read some excerpts from why.movie, the deep development archive for Daughter of God. Production tool, vital talisman, taliswoman of manifestation.
Tonight, a bit of curation. If my antics amuse or my beauty beguiles, by all means watch. Otherwise, close your eyes. Park your car on a quiet back street or lot. If you're listening in March of 2019 somewhere wintry, leave your engine running to stay warm and tilt your seat back. We're embarking on an inner journey.
https://why.movie/2019/03/06/why-why-dot-movie/
https://why.movie/2019/03/04/dominique-jeannine-deckers/
https://why.movie/2019/03/02/super-super-human/
https://why.movie/2019/02/16/feb-manual/
That's the Daughter of Godcast episode 132 Veronique, and that's the sort of amazing shit that's happening right here, every day, every minute even. In this movie studio of the mind, this podcast, this planet, where you all perform your life in the simulation of limitation we lovingly know as duality. Theme Park Earth. The Daughter of Godcast is coming to you from Northern Michigan USA, an unauthorized transmission from the very heart of the Death Star. Your attention brings me the same delight a small child feels when feeding a hungry duck