Episode 091
After, Almost
The Daughter of Godcast, 091 After, almost. The planet keeps rolling, the fusion reactor at the center of our solar system keeps blazing away, we keep narrowly missing comets and asteroids, love keeps getting made so babies keep getting born, old ones keep croaking off and this podcast keeps episoding. A short episode this week to be sure,  a quickie, a modest reminder of what's worthy and wonderful.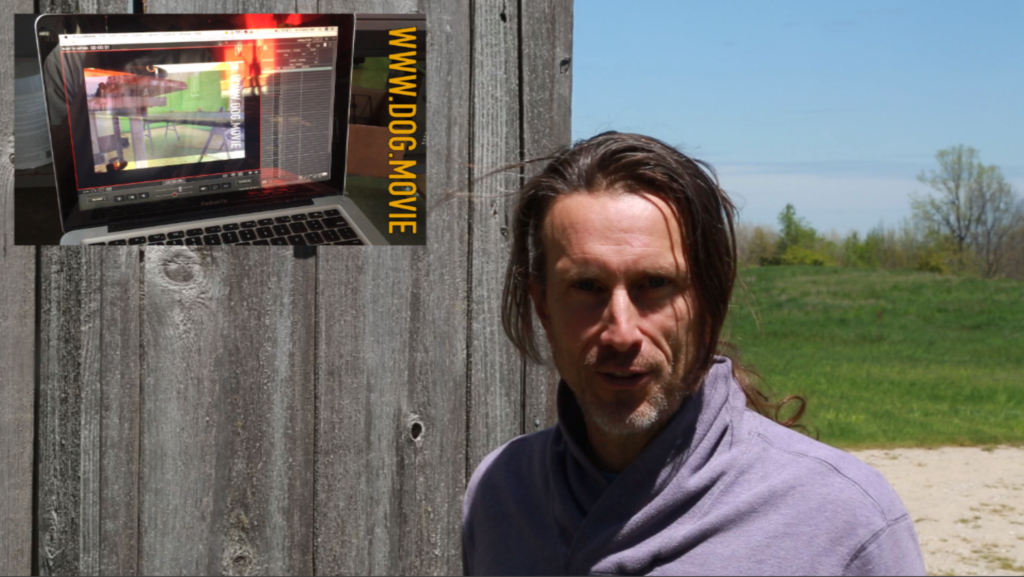 Let's check out the feedback for 090, Welcome Aboard.
Welcome Aboard introduces the main characters of DOG, Christina, Gerry and the Big Boat. The theme song Another Fucked Up Day in Paradise gives a bit of exposition about the DOG universe. Choose one of these two feedback questions. What stands out for you? What relationships are hinted at?
Seamus via dog.movie.
"So far, it looks like both of them live on the boat. That implies that they likely know each other fairly well." [snip]
I replied
Since they both live on the boat, it's a reasonable assumption that they know each other well. This made me aware that I'll have to insert additional business, because they may not, (know each other well).
Seamus again
[snip] "I'm intrigued by the sound of shattering glass, and a bit surprised that Christina didn't investigate further. Perhaps it's a common occurrence that she's grown accustomed to."
and Dan again
[snip] "Maybe breaking glass IS a common occurrence. Maybe Christina's just minding her own business. How gregarious would the crew of a post apocalyptic tramp ice breaker be? How many other people live on this big boat and how did they come to be there? These are questions I often ponder as I drift off at night."
The intro and theme song are intended to set the stage, and Seamus's impressions hint at how to set the stage more adroitly.
Frank via Facebook
"Nice music! Post Apocalyptic Swing!"
And coming from Frank, that means a lot. He's an accomplished musician, electronics whiz and Tesla channeler, (Nikola not Elon) so Frank's got bulletproof polymathic cred. Thanks, Frank. That's Frank on pedal steel.
Just enough feedback to keep our heads above water. Thank heaven for Seamus. And Welcome Aboard Frank, you're on the BIg Board of the Best Beloveds.
Crashing and burning is a huge boon, the adventure of being alive requires huge problematic disasters. On the Daughter of Godcast, failure is a superpower. Because we often don't know what we want until we're really clear about what we don't want.
090 Welcome Aboard, presented the unVFXed introduction and theme song sequence, the before. 091 was supposed to illustrate the VFX transformation, the After. The title of this episode 091 After, Almost should be a clue. We're not quite ready with the after.
You know what's wonderful about this? A straight before and after skips the slogging in the trenches and that's where all the fun is, for dog's sake.
For 091 After Almost were visiting the shack, where much of the magic happens. Watch me making some of the elements for the after. The feedback question is, would you enjoy seeing more of the movie making process, more behind the scenes scenes?
That's 091 After Almost, Daughter of Godcast Crowd Creation where you make the movie, we make the movie. We ARE the movie because heck, these episodes are movies too. A creative opportunity like no other, I'm convinced we're looking at a bonefide trend, even if Daughter of God is the only collaborative movie making experience on Earth because all trends have to start somewhere, and this one's starting with us! Maybe Shri Fugi Spilt is taking cinema to the next level, like Eadweard Muybridge laying the foundation for the next big thing. Muybridge also shot his wife's lover didn't go to jail. Shri Fugi hasn't killed anybody yet, and isn't even married anymore, so with luck, wrapping Daughter of God won't involve gunplay or murder. Staying out of jail sounds good tho.