Won't you be my neighbor? My collaborator, creative consultant? When you donate your brain to art, you get to have it back afterwards - better, stronger, faster. Test drive the hive mind with Crowd Creation, Daughter of Godcast Season Two. This is episode 081, Drawer and I am one version of Dan Kelly, Shri Fugi Spilt, skidding into the super conscious from Northern Michigan, where we're still enjoying a gorgeous, cold winter. On the road ahead, a dense drift of fresh snow, whisping white in the wind. Let's hit the gas and slam on through, blinding ourselves with beauty.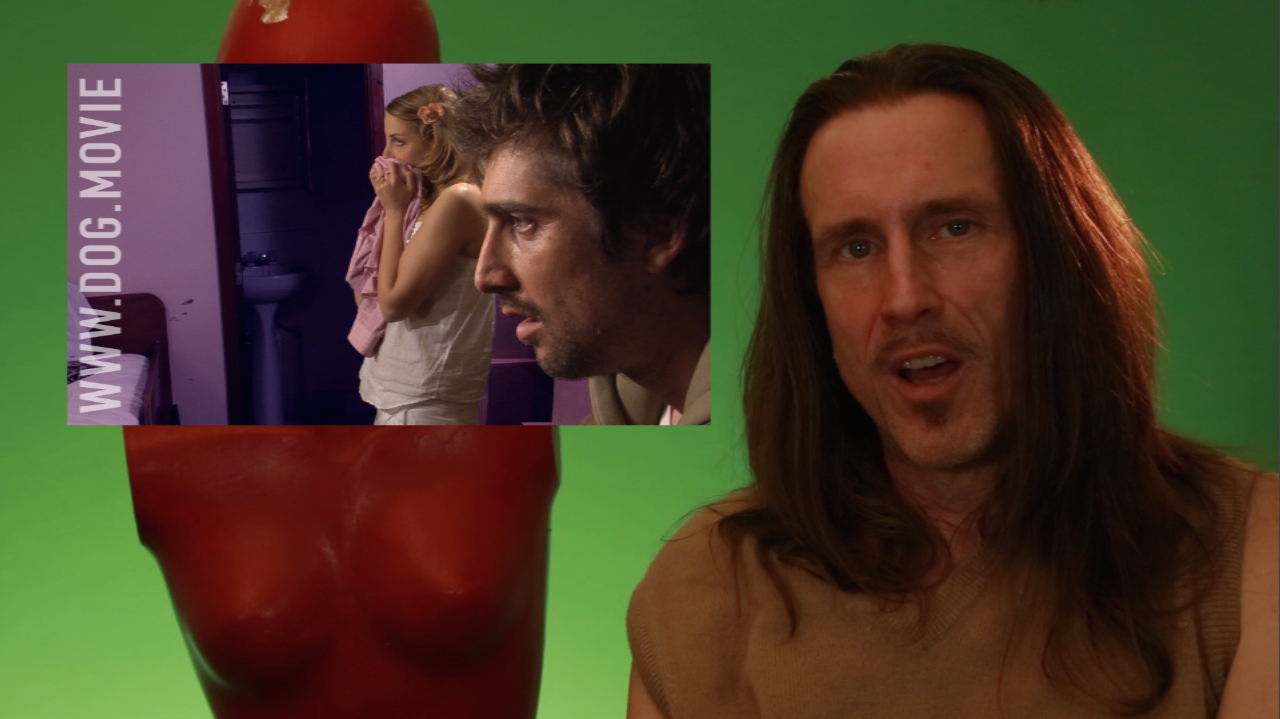 Feedback Creaky
A woman peers out from a door ajar. A prolonged creak as she slowly opens the door, revealing an enigmatic figure, half smiling. She seems to recognize him, calling him by name.
The feedback question – What emotions does the woman experience as she opens the door?
Funtastic feedback from our core and a recent arrival.
Pam weighed in with a vintage reference from the 80's, referring to the dude in the hallway, Uncle Joe as Freddy Krueger, the dream serial killer from Nightmare on Elm Street. I was 21 back in 1984 and too busy raising my own sweet hell myself to bother with Freddy or the Nightmare franchise. Until checking Wikipedia today, had only a vague notion of what the story was about. Here's a movie poster, note in the upper right there's a fedora silhouette.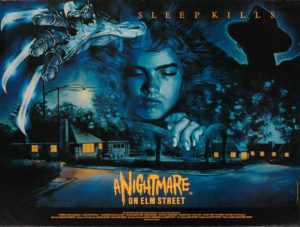 The cover for the score is strikingly similar to how Uncle Joe appears through the doorway in "Creaky" Oops.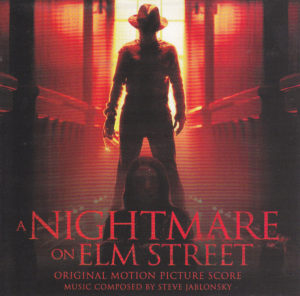 Creaky's strong association and even homage to Nightmare on Elm Street is totally unintentional. We'll have to consider whether this helps or hinders our movie.
For Pam, the woman's emotional journey starts off rough.
"At first she seems a bit nonplussed, taken aback, as she scans her visitor from toe to top." (snip)

Recognition and realization cross her face as she slowly accepts him and her smile turns into one of welcome.
Then Pam offers a fascinating perspective.

"To me it looks like she has made up her mind to greet him warmly, but I am not convinced."
I encouraged Pam to explain.
" 'I am not convinced', meaning that she is not authentically feeling warm towards him? What is she really feeling about him, do you think?"
Pam responded.
"I think she is feigning her welcome,
(snip)
. I don't know why she's not so happy to see him, maybe just surprised or taken aback, but then she decides there's no reason not to acknowledge him. For me, if he's been brought back from the dead or dying, I might have some hesitancy about my feelings. It seems creepy, somehow.
I love how Pam steps into the shoes of the woman, wearing her. Pam IS the woman in the doorway, an ideal perspective for offering robust feedback.
Timothy threw his fedora into the ring with a bit of sarcasm that I didn't immediately catch, but after a bit of prodding, all was revealed.