A podcast about movie making and the scifi featurette, Daughter of God, with Director Shri Fugi Spilt, (Dan Kelly). Daughter of Godcast, Episode 041, Hard Nature. Who Am I?
Episode 041 Hard Nature
Hello, friends! Currently I am not immersed in the merciless but righteous waters, the hard nature. No, I am coming to you once again from my bathtub, 115F or 46C water silky with epsom salts. This is perhaps the third episode from my tub and I'm gonna be mostly improvising.
We interrupt this podcast for a special announcement.
I am back from NYC. What a trip.
The past month or two I've been experiencing a massive download from the cosmos, puzzle pieces having been falling into place. Randall Carlson, Graham Hancock, Gerald Pollack, Wim Hof...
Fucking Wim Hof came on my radar screen a year or two ago. He's been liberating human physiology and can breeze through extreme environments that had previously killed people. I was impressed but not yet ready to grasp the implications for me.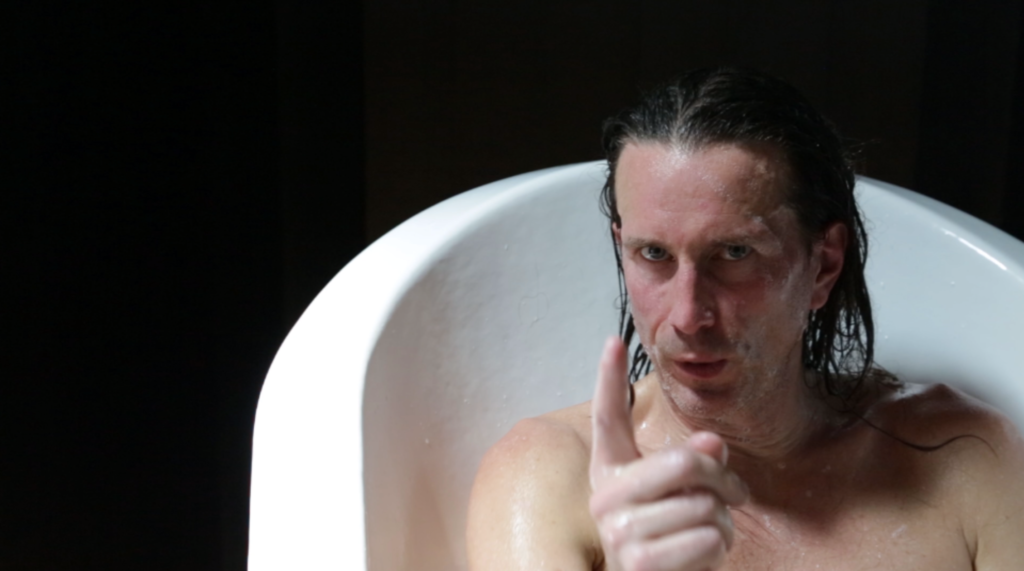 Then May 18, my birthday, the VICE documentary showed up in my feed and then I watched a couple of youtube videos and started his breathing technique. I found the web presence his family created for him, the cottage industry they've fired up. There's an online course for $200, then teacher training by certified instructors. I really just wanted to get a sense of him and figured I could glean enough from surfing the web.
Then on the 22...
More transcription could be showing up soon.