Sweet Redeemers

"Jesus saves sinners, and redeems them for valuable prizes!" J. R. "Bob" Dobbs
You too can be a redeemer and convert your Daughter of God blessings to boons! The Redemption Emporium features everything currently available and coming soon. Email the[AT]dog[DOT]movie, when your Redemption plan is ready.
Keep in mind, as the time of her coming draws ever nearer, some Redemptions will increase without prior notice, so receive and redeem blessings as soon as possible. Then again, incredible new stuff is scheduled to arrive any day now, biding your time is certainly a valid strategy. Follow your heart!
A slightly obnoxious video overview of the redemptions available in 2018. Thanks to Herb Alpert and his Tijuana Brass for the liberated soundtrack.
DOG halo stickers - White on black 3" rounds proclaim the good news of DOG to the whole wide world.

Enjoy even more blessings by taking pictures of your sticker deployments, clandestine or otherwise.
Ben Woody Ceramic Halo Medallions. Choose wearable amulet or fridge magnet versions. Available in late April 2018.
Yoga class. Join an authentic lineage of hatha yoga straight from mother India, undiluted by crass western commercialization. Dan Kelly will both demonstrate and instruct a class of no more than 5 students in the full sequence of Yogi Raj Swami Bua, giving you personal attention and correction.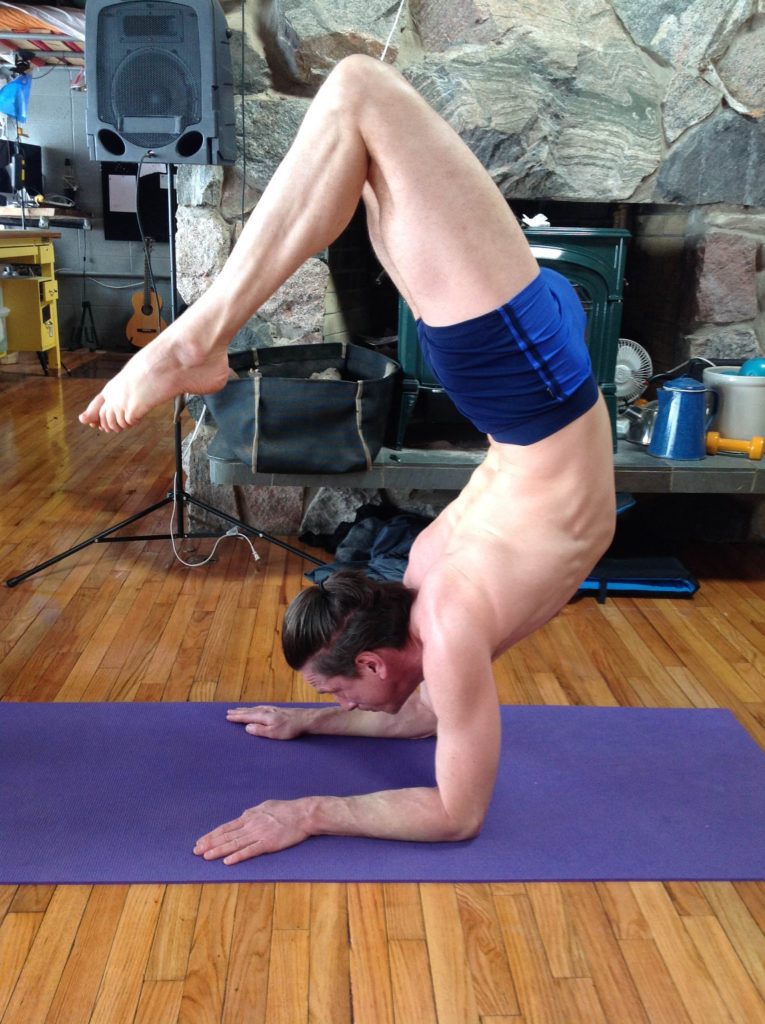 "My experience doing yoga with Dan was transformative. When I started practicing yoga with Dan, I was largely unaware of the state of my body. I had aches and pains, but I didn't know why and I thought that was everyone's natural state. Dan helped me slow down, experience how my body was moving with a new awareness, and ultimately led me to realize the power of the body to heal itself through movement." Liz P.
Sailing lesson. Learn to sail vintage Hobie Cats and ice boats on Crystal Lake, Beulah Michigan by integrating your consciousness with wind, water, resin, wood and metal. Discover how to leverage free energy from the sun for transportation and self realization.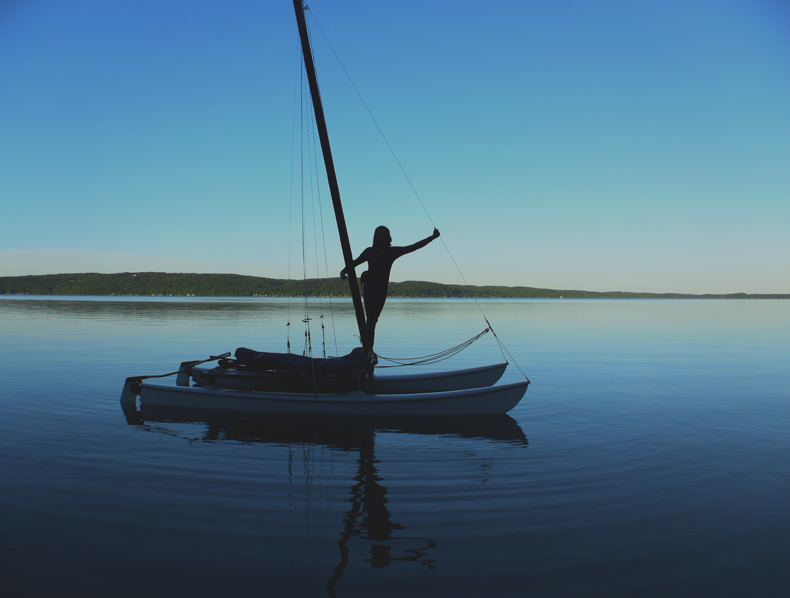 DOG T-shirt. Designs will change every few months until DOG is done. Choose from a diverse selection of shirt sizes and colors, with an emphasis on women's styles. This is the DAUGHTER of God, after all.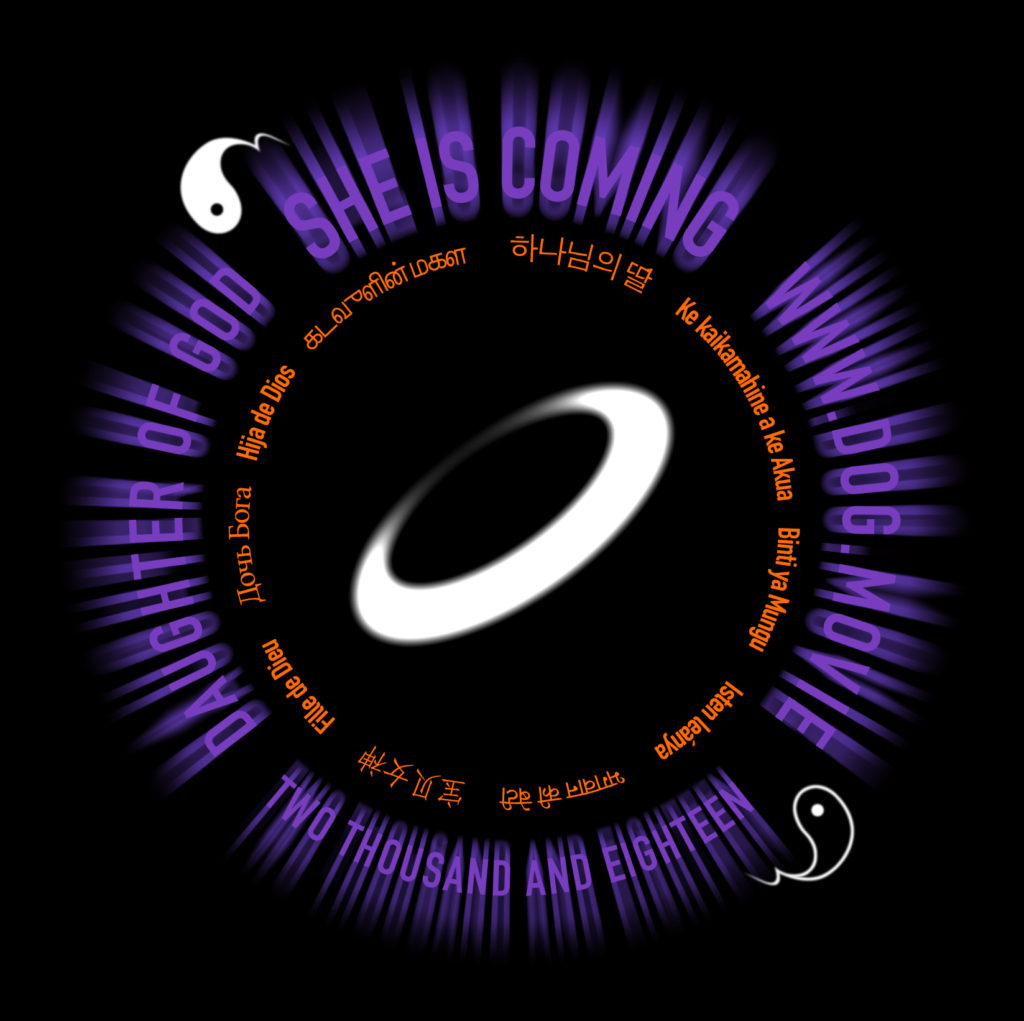 Enjoy even more blessings by taking pictures of yourself or loved ones wearing DOG t-shirts in unusual locations and situations.
Congi / Tea Bowls by Ben Woody. Before heading off to the Cannes Film Festival and the international premiere of his Buffalo collective's award winning short Ride of Your Life, the  polymathic Ben Woody shipped the first wave of his ceramic tea bowls, emblazoned with Daughter of God's sacred halo.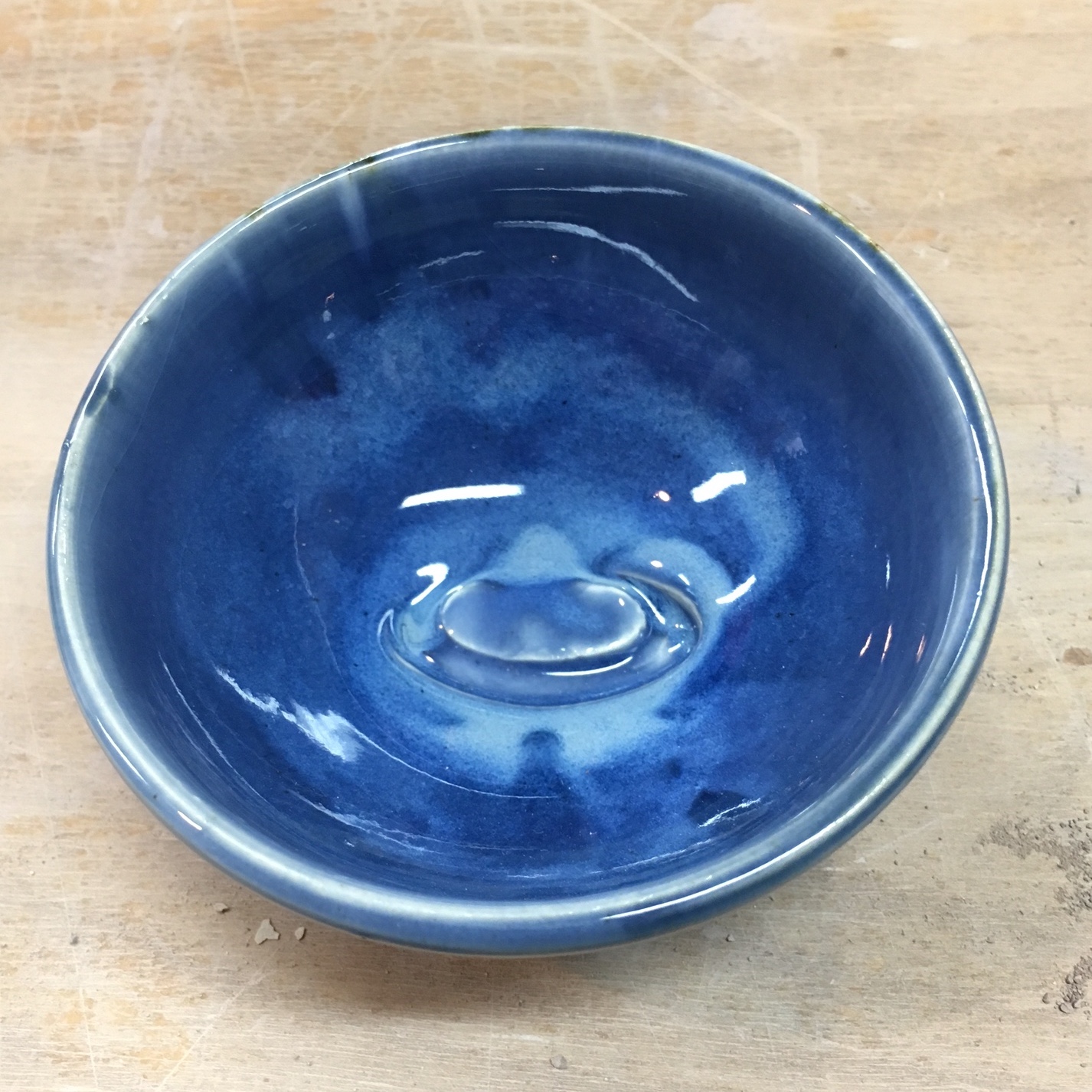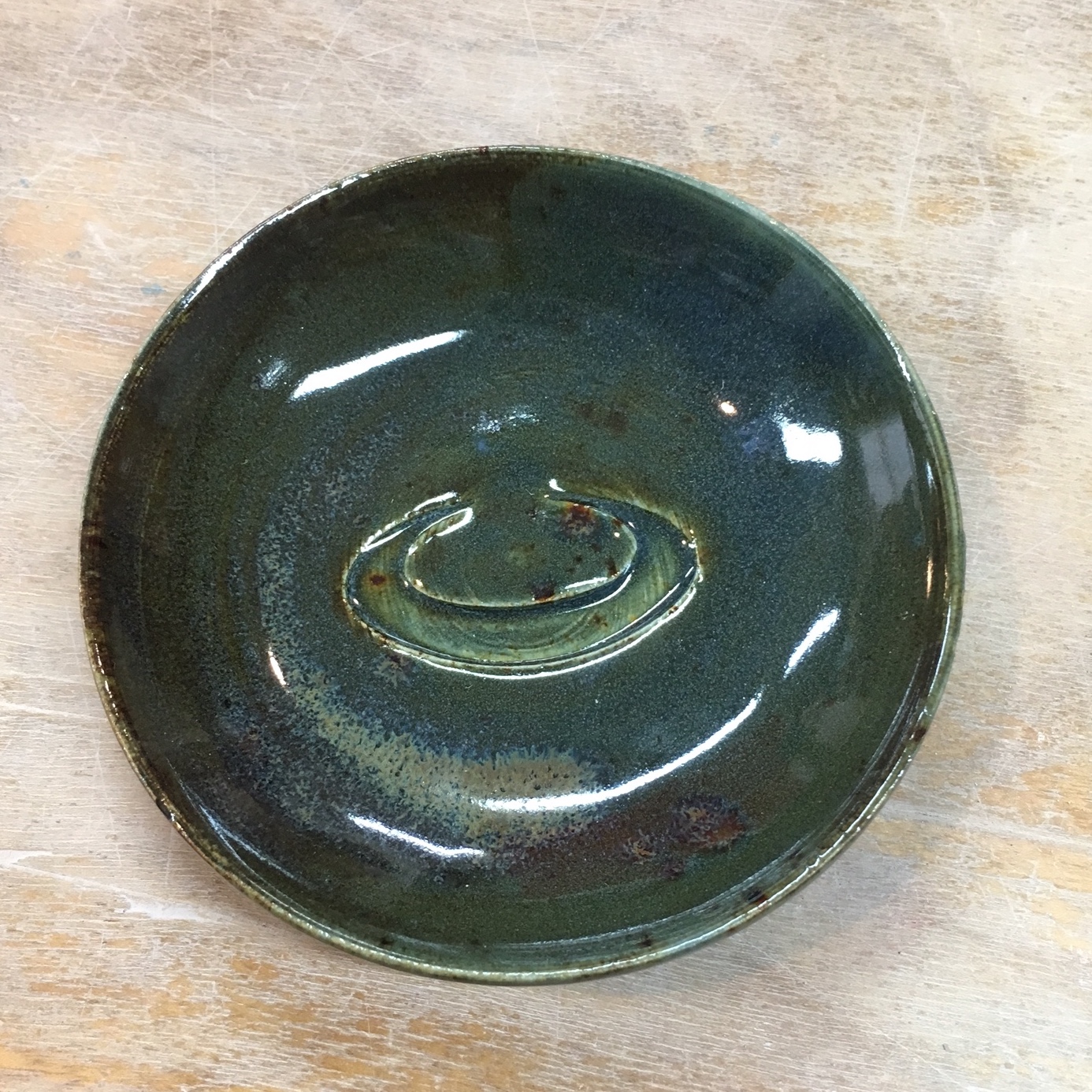 Vegetarian Indian feast, 5+ courses of home cooked hygenically prepared devout hindu cuisine, featuring recipes transmitted by Yogi Raj Swami Bua such as spicey soup, dosas, sweet potato sambar, coconut cilantro chutney etc. All organic and when possible, locally sourced.
Pancake Brunch at the Artist house on gorgeous Crystal Lake - Wheat free vegan pancakes served with Michigan maple syrup, buckwheat honey and cow butter, coconut ghee, and seasonal fruit compote. ORGANIC everything and when possible, locally sourced. Plus bottomless mugs of bullet proof fair trade coffee and hand harvested chaga fusion. Maybe even Northern Delights® style vegetable hash too! Northern Delights is possibly a registered trademark of Jim Barnes.
$100 in round trip gas and tolls for drivers coming to Crystal Lake from 500 miles away or more.
Cozy accommodations for 2 adults, (3 days 2 nights) in either Keanu Reeves memorial Globetrotter Airstream or Rosie the sailboat, next to beautiful Crystal Lake, April - October, subject to availability.
Round trip train or bus fare from all major stations in USA to Northern Michigan.
Round trip airfare from anywhere in the continental USA to Northern Michigan. This high number of blessings is a reflection of the environmental damage done by jet flight.